We are getting ready for a brand new Close to My Heart Idea Book. And I am so excited to see all the new ideas and papers.
So as we wind down with the current book, some of the items will be going away. All the current paper kits and complements will be leaving so that new ones can be introduced. But if you had any favorites and want to get more paper, then now is the time to do it.
Five colors from our color palette will be retiring. These include: Blush, Buttercup, Twilight, Creme Brûlée and Sky. (This means inks and card stock).
The easiest way to view all the retiring items is to go to my CTMH website and click on "shop" then on "Retiring products" . Here is a link directly to it.
Retiring Products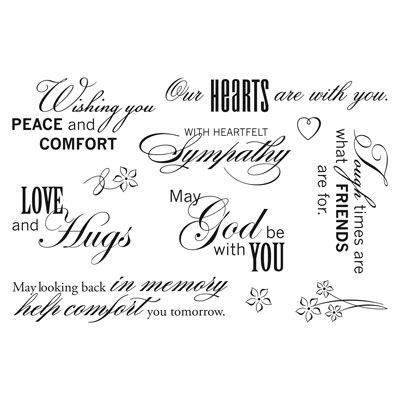 Words of Comfort Stamp Set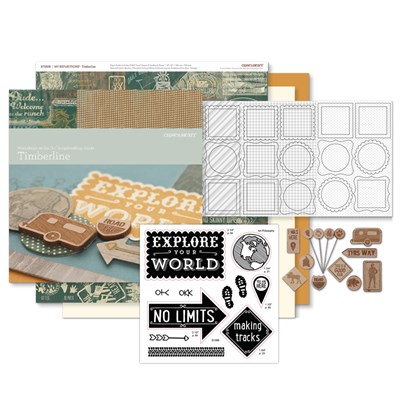 Timberline WOTG kit

Blush card stock
These purchases will count towards minimums for the Stamp of the Month and for any other promotions that are currently running. But all these items are now only as supplies last, so don't wait too long.
I'm getting excited to see the new idea book and to be able to share it with you starting on August 1st!